For Veterans
The Linda Montiel Team – Linda Montiel and Mike Trotter
Whether active duty or veteran of the U.S. Armed Forces, you've served your country with courage and honor. Thank you for your service!!

And now, the Linda Montiel Team wants to reward your service and expertise with valuable information and assistance in helping you buy/sell your home.
Mike is a retired US Navy Chief Petty Officer. He served 11 years in the US Army and 9 years in the US Navy, so he knows what it takes to move around in the military.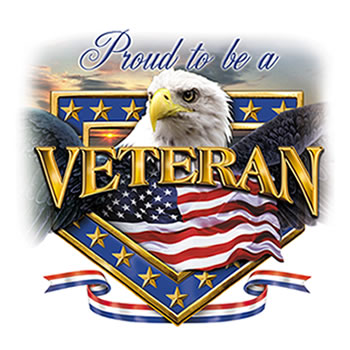 Mike has earned the Military Relocation Professional (MRP) designation from the National Association of Realtors (NAR) and possesses the knowledge required to best serve the veteran or active duty member. Let his experience and knowledge assist you in finding your new home or with selling the one you are currently living in.

Give us a call today at 805-377-0291 or 805-444-1728. Ask for Mike or Linda.