​What's My Home Worth?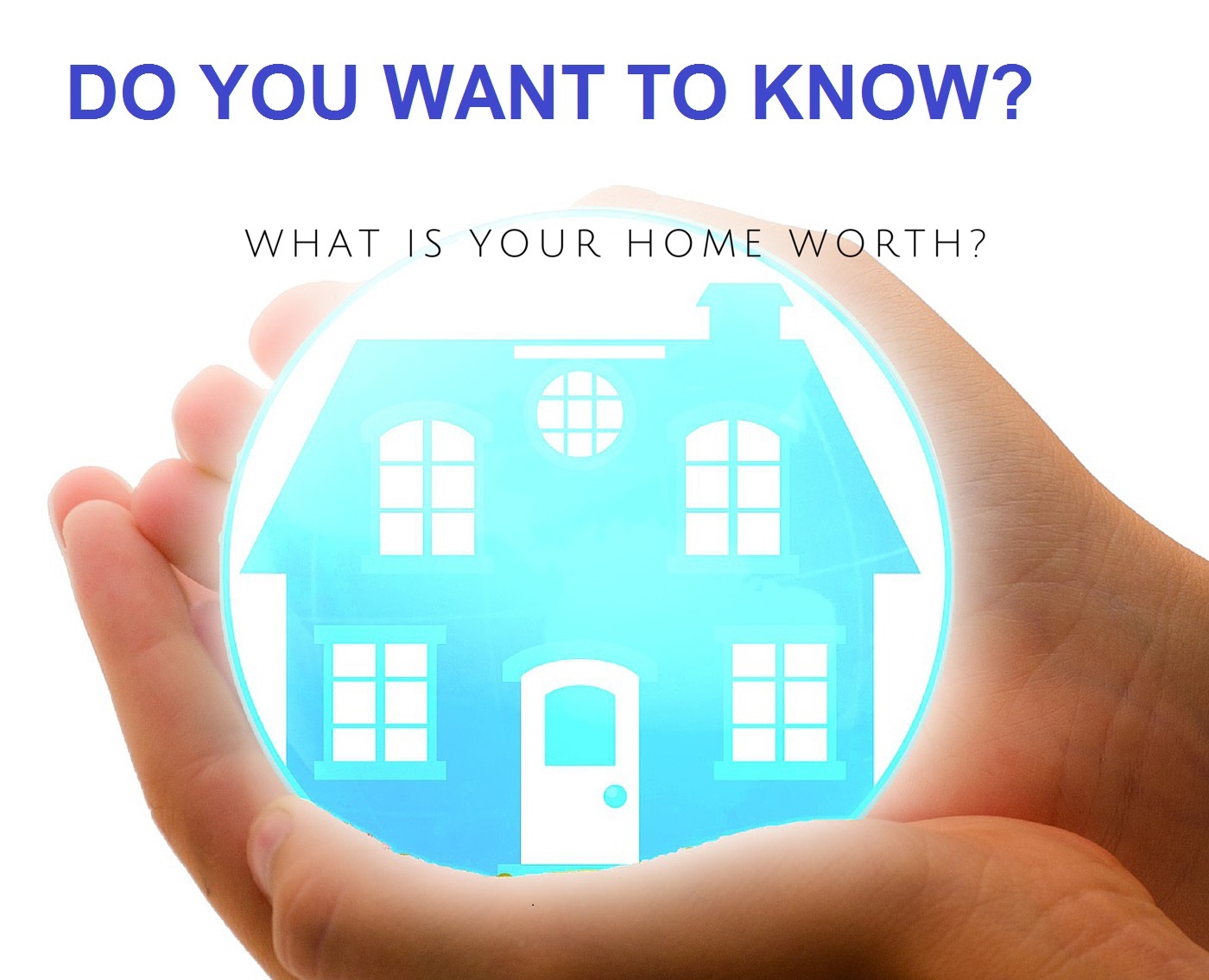 Want to get a real estimate of your
Ventura County
home's value? If so, you can't expect to use real estate websites that don't have access to the latest information directly from the Ventura County Multiple Listing Service.
Use our website to get a fast, instant online estimate of your home's value in seconds using our online technology that links directly to the most recent updates and data from Ventura County's Multiple Listing Service.